Sprengergarten
2835 Eber Blvd
West Melbourne, FL 32904
Thursday, October 19th | 6PM-9PM
Join us for our 3rd Annual Furniture Flip Fundraiser!
Space Coast Habitat for Humanity brings people together to build homes, communities and hope as we put God's love into action.
All proceeds will support the home building fund for Brevard's workforce families and children.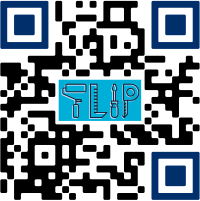 For more information please call Steve Bruch 321-728-4009 x113 or Email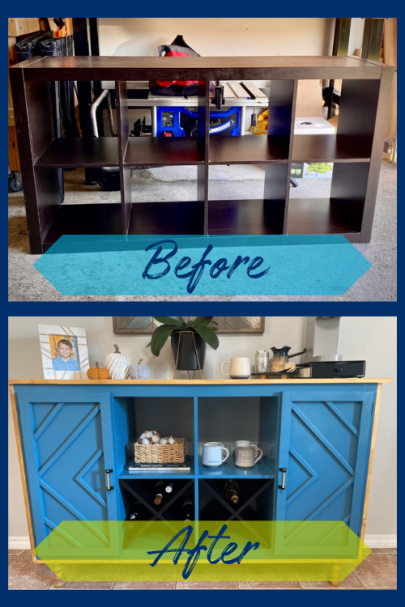 Sponsorship Levels:
Logo/Name on ReStore Donor Wall
Recognition at event
Priority Seating at event for twelve (12) guests
Logo/Name on promo media/materials related to event
Logo/Name on build site banner
Inclusion at wall raising & home dedication ceremony
Opportunity to participate in one (1) volunteer Team Day
Recognition at event
Priority Seating at event for ten (10) guests
Logo/Name on promo media/materials related to event
Logo/Name on build site banner
Inclusion at wall raising & home dedication ceremony
Opportunity to participate in one (1) volunteer Team Day
Recognition at event
Priority Seating at event for eight (8) guests
Logo/Name on promo media/materials related to event
Opportunity to participate in one (1) volunteer Team Day
Reserved Seating for six (6) guests at event
Logo/Name on all event related materials
Reserved Seating for four (4) guests at event
Logo/Name recognition as available
Reserved Seating for two (2) guests at event
Logo/Name recognition as available