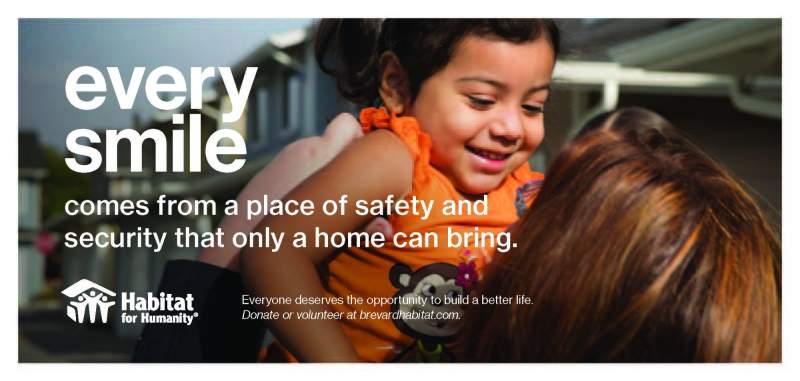 What is Habitat for Humanity?
Habitat for Humanity is a global nonprofit housing organization working in local communities across all 50 states in the U.S. and in approximately 70 countries around the world. Habitat's vision is of a world where everyone has a decent place to live. Habitat works toward our vision by building strength, stability and self-reliance in partnership with people and families in need of a decent and affordable home.
Vision Statement
A world where everyone has a decent place to live.
Mission Statement
Seeking to put God's love into action, Habitat for Humanity brings people together to build homes, communities and hope.
Our Values
Faith in Action: We are called by God to serve families in need. We welcome people of all faith backgrounds to our mission.
Hope: We provide hope and opportunity for families who seek a safe, decent home.
Community: We bring people from all walks of life together in our work.
Equity and Inclusion: We promote racial equity and strive to increase diversity, inclusion, and cultural competency in all aspects of our organization.
Integrity: We honor our commitments and act with fairness, honesty, and respect every day.
Perseverance: We continually strive for excellence and innovation in all that we do.
Non-Proselytizing Policy
Habitat for Humanity International and its affiliated organizations (Habitat for Humanity) will not proselytize, nor will Habitat for Humanity work with entities or individuals who insist on proselytizing as part of their work with Habitat for Humanity. This means that Habitat for Humanity will not offer assistance on the expressed or implied condition that people must (i) adhere to or convert to a particular faith or (ii) listen and respond to messaging designed to induce conversion to a particular faith.